Face 2 Face Courses
courses in the key area of child protection and case management
The NGO Training program offers face to face courses across NSW in the key areas of Child Protection and Case Management. This training is free for all non-government organisations receiving funding from Community Services. Click on to each course to read about the training objectives, access relevant resources and find all upcoming course dates.
NB: You must be a Community Services funded NGO to be eligible to attend these courses
Access Online Booking System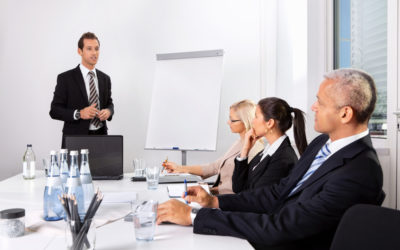 This course is for SHS funded services only. This is a three day program and addresses knowledge and skills required to provide supervision as a support for workers in the community services industry, including providing backup support, performing a range of...
read more