Multimedia Room
videos and audio recordings

What is a Podcast?
A podcast is a type of digital media that comes in the form of an audio recording. This audio recording can be downloaded as a file to your computer. The file can be listened to on your computer or can be transferred to a mobile device such as a smart phone (e.g. iPhone, Android) to listen to at a time convenient to you. Podcast styles depend on who is doing the podcast but they can be such things as one on one conversations, interview formats or documentary style.
What is a Vodcast?
This is simply a "video podcast" and they can be accessed and downloaded in the same manner as a podcast. You can view a vodcast on our NGO Learning Centre too.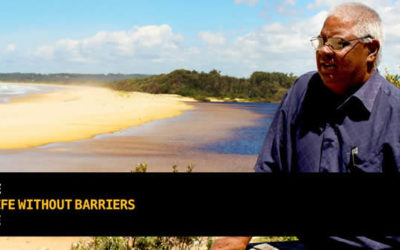 Reconciliation Action Plans (RAP) represent a practical process for organisations to follow to achieve better relationships, respect and opportunities with and for Aboriginal & Torres Strait Islander peoples. This podcast series is an opportunity for the NGO...
read more